Loved by
Marketing.
Trusted by
IT.
Parrot Digital is the Exclusive Partner of Rocketseed
for Australia and New Zealand
Email Signature Management
Every email signature is an opportunity. Unlock the power of that opportunity with Rocketseed's secure, centralised signature management software, with smart features built for every department.
Trusted by Enterprises and SME Clients Globally
Check Out Rocketseed's Ratings
Smart Features for Every Department
IT
Centrally control your company's email signatures with Rocketseed. Simple to set up and easy to use. Instantly make changes to signatures or automatically update your employee's details by synchronizing with AzureAD or Google Directory. Access to email reports for proof of send and delivery.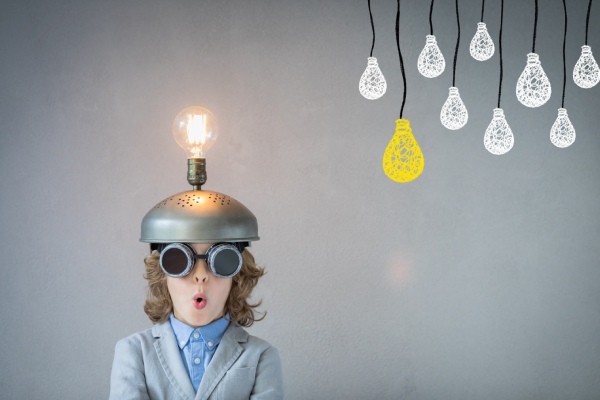 Marketing
Transform your most used business communication tool, every day email, into a creative and cost-effective marketing channel that delivers ROI. Achieve consistent branding company-wide that is integrated with the wider marketing strategy, run targeted marketing banner campaigns, and track every click to measure success with real time reporting. Compare campaign performance, identity trends and get actionable insights.
Customer Service
Evaluate and optimise your company's customer service with a variety of Rocketseed tools and solutions. Run one-click customer survey banners to gain valuable customer feedback, create tailored customer journey banner campaigns, trigger additional campaigns reflecting responsive customer service, and integrate your CRM to capture new customer data with every email sent.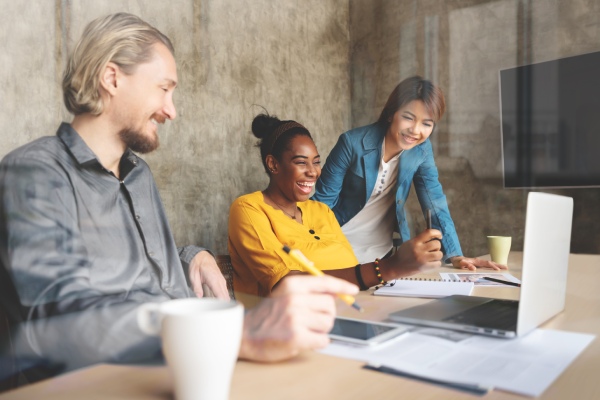 Sales Lead Generation
Drive leads with Rocketseed, by maximising every one-to-one email your business sends with campaign banners featuring strong call to action or promotional information. Messages can be automated and targeted to ensure that every potential lead receives the right message at the right time. Capture valuable data from interactions with potential leads by integrating Rocketseed with your CRM, ensuring that you have a complete picture of the leads potential and needs. Read Alerts notify you when a recipient has viewed your email.
Internal Communications
Keep your staff informed and engaged with Rocketseed Banners. Update them on important company announcements, easily distribute new company policies or important documents, inform them on open job vacancies, or run interactive one-click staff survey banners. Track and review engagement to understand HR communication successes.
Legal & Compliance
Protect your business and your brand by ensuring your signatures are tamper proof and brand compliant with complete centralised control. Add dynamic disclaimers to every email your company sends with the option to apply different disclaimers across different departments in your business.
What Our Clients Say About Us
"A sale worth £150,000 was achieved through the Rocketseed banner."
Tony Ash
Global Managing Director
VITRA
"Rocketseed's technical staff worked tirelessly to meet the Bank's stringent IT integration requirements."
Renato Barro
Infrastructure Project Manager
BENDIGO AND ADELAIDE BANK
"Our key priority was aligning our emails with our brand whilst showcasing what our hotel has to offer."
Joi Izilein
Marketing Manager
THE RITZ LONDON